Saya sangat suka color Salmon Pink.
Sweet sangat color dia.
Wedding theme kalo guna color ni mmg nice.
Oooh, not sure whether it suit his and my skin tone or not~ hehehe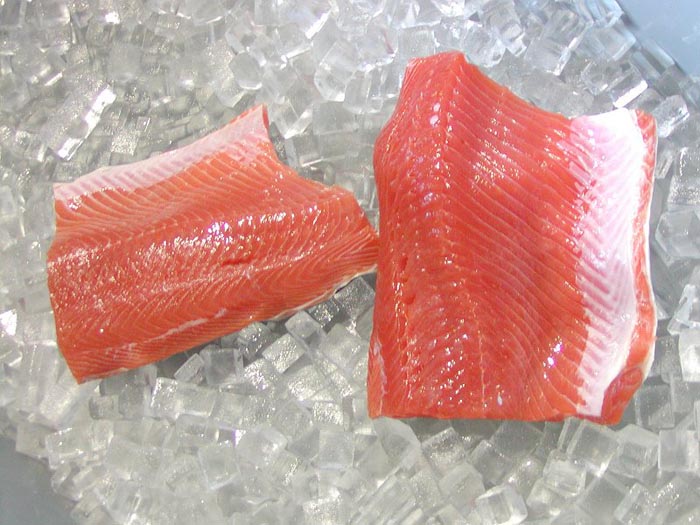 Raw salmon? Yuksss~
One big Salmon~
Zoe Saldana. The color suit her i think.
Cute dress


dress
Sexy~
MENUNGGU RENOVATION DEANERY UNTUK SIAP BEFORE I CAN GO HOME.